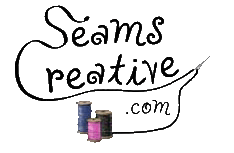 Seams Creative
Seams Creative Company Information
Seams Creative was created by company owner and CEO, Sandra. She has been sewing and designing since she was a child. Sandra designs and digitizes pictures and logos for custom embroidery.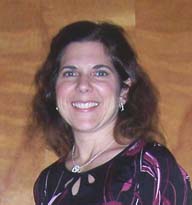 The company has multiple embroidery machines that are used to sew these designs to their customer's specifications. Seams Creative produces unique, custom, personalized gift items such as wedding clocks, specialty clocks, custom tote bags, custom logo apparel for clubs and businesses, baby blankets, bibs and other custom baby items.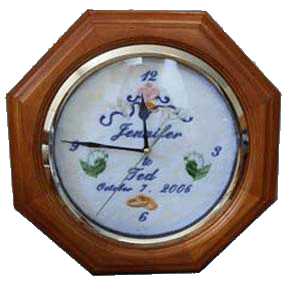 Sandra is an avid Harley Davidson rider. She designed and is currently producing CycleSkyns. CycleSkyns are unique protective service covers manufactured from neoprene to protect the painted finish on Harley Davidson and other motorcycles during service and storage.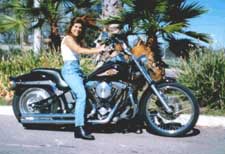 Sandra sews custom products for customers based on their needs and specifications. One of Seams Creative's custom endeavors is the CacTie. CacTies are sewn for the nationally touring Band, Rider's in the Sky.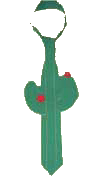 Seams Creative 13223-1 Black Mountain Rd. #285 San Diego, CA 92129 858-537-7898